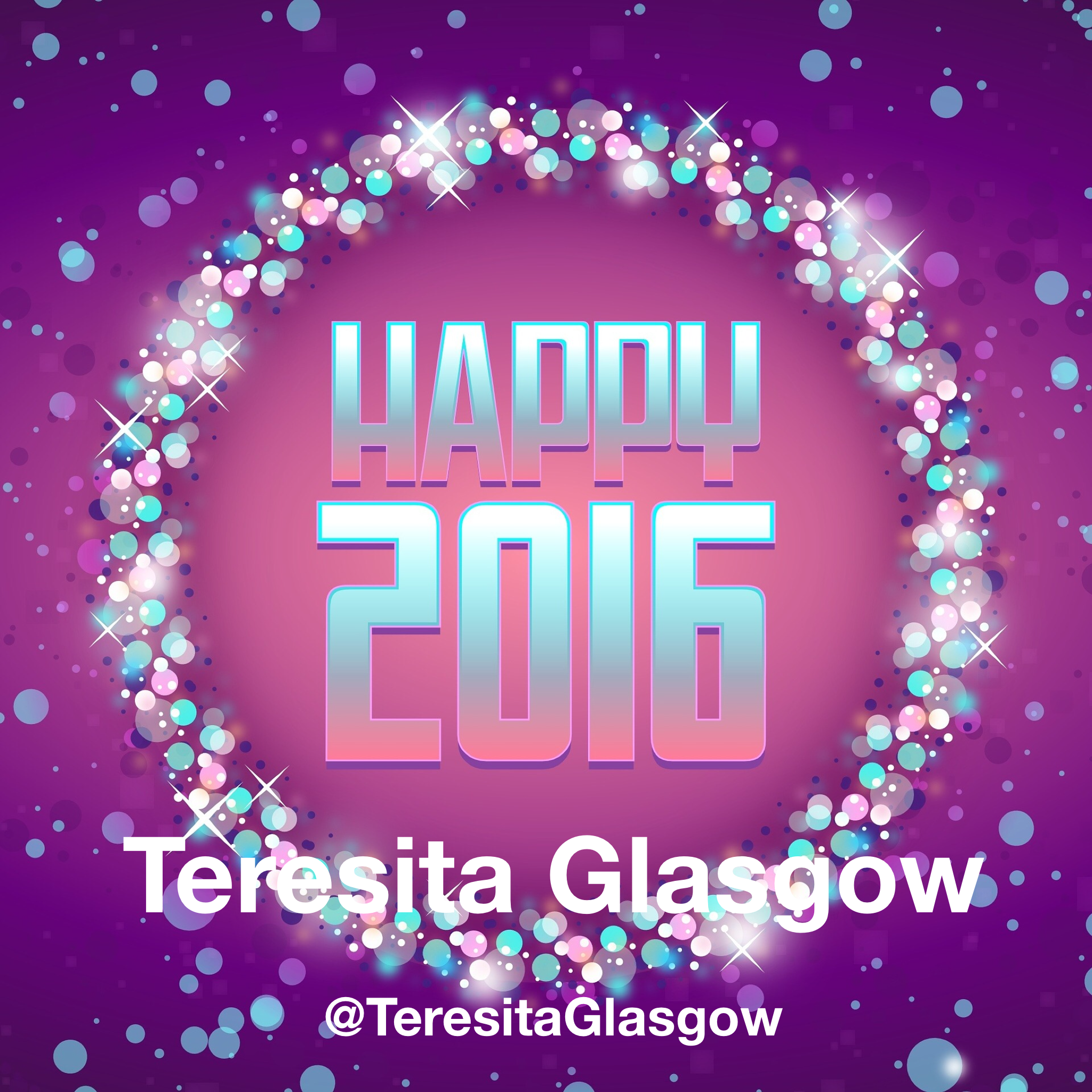 2015 was a strange year for me  I had some triumphs and some tragedies but through it all, the one constant in my life, Jesus Christ and celebrating His birthday on Christmas was awesome. I got to December and my my laptop's operating system crashed. In the middle of planning and working on products for the holiday season the computer crash prevented me from completing my work… During the time that I had no computer I recorded two videos on my iPhone just for fun! If you'd like to see them click on the links: Computer Crash Video #1 Computer Crash Video #2 I wish that I could say that I continued working using my tablet but I didn't…well not on the business. I used the time to catch up on some long overdue work around the house. I've already begun to do things differently in 2016! The laptop operating system down crash slowed me down but I began the new year by upgrading my iPhone and iPad since mobile was very useful! Now I need to get my videos horizontal and not vertical!! 🙁 This time of year our thoughts naturally focus on the year that we are leaving and the accomplishments we've made and also on the goals that we weren't able to accomplish. We sit and try to focus on what the upcoming year will bring. We know that it is our responsibility to set goals and to make them SMART goals. S=specific, M=measurable, A= attainable, R=realistic, and T=time bound.
The thing that I've found about goals is that while they need to be realistic they also need to stretch you to take you further. For instance, last year I had a goal to speak more and I did. I gave more than thirty speeches in 2015 but next year's speaking goals are different and build upon 2015 speaking goals.
Also this year, we are launching Destiny Dreamer Coaching in 2016! More about that will be coming soon. We may also be doing a weekly prayer & business call, contact me if you want to participate!
When it comes to setting goals there are some basic tools that can be useful, recently someone shared a website with me that I think may be beneficial to you too! You can find more information about goal setting here
http://www.smart-goals-guide.com 
Teresita, what I want you to focus on is that YOU are the driving force behind your goals. God can give you a dream but it will take ACTION from you for it to come true. It's really up to you to decide: Is this the year that I write my book? Is this the year that I open my business or that I take my existing business to the next level? It all starts with a question and a decision but ultimately what it will take is ACTION.
Recently I was invited to speak at my former Toastmasters club. After the meeting I spoke with a lady who had previously purchased a copy of my book
Destiny Steps to Finding & Fulfilling Your Purpose is Life
, she said "I took my two children on a cruise because of what you wrote in chapter one of your book," I was excited! Not only had she read the book, she took ACTION! 2016 is going to be a year to take ACTION.
Happy New Year!