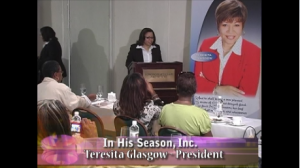 Speaking
Have Teresita Glasgow Speak at Your Next Event or Workshop Teresita is a very versatile speaker, a member of Toastmasters International, she is an Advanced Communicator Bronze (ACB) and an Advanced Leader ...
Read more »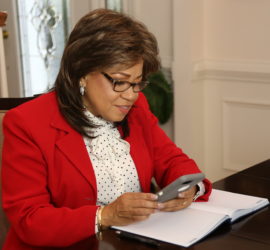 Coaching
So, what is a coach? First, it's important to know what coach is not: A coach is not a counselor; a counselor focuses more on the past and requires special training. A coach is not a trainer; ...
Read more »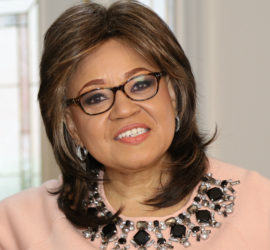 Radio Show
Author and speaker Teresita Glasgow, interviews Christian authors, artist, ministers, entrepreneurs, small business owners as well as rich and successful individuals. Teresita Glasgow is the president/CEO ...
Read more »
---

---
---
---
---
---