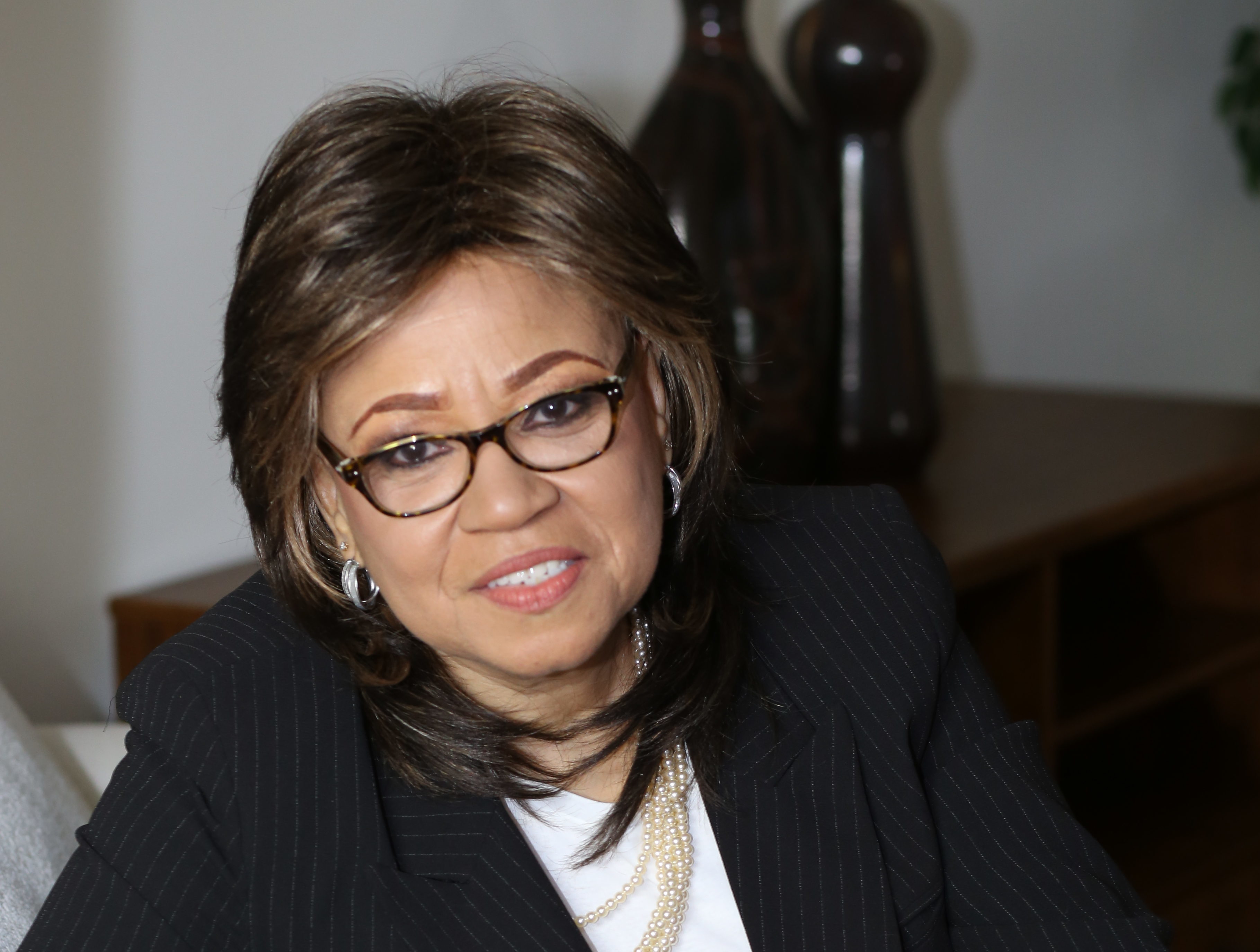 Hello,
I'm Dr. Teresita Glasgow and I'm excited about life! Why? Because I have discovered my purpose and passion and how to use them to help others to discover theirs! I love speaking and coaching, I also love training. What's funny is that I didn't discover any of this until I was over 45! I've been a cosmetologist, a financial industry executive and worked on several government contracts but my true gift and passion is helping others to succeed. I'm sometimes called the Baby Boomer with the Millennial heart because of my love for social media, internet and anything technical. Coaching is also a passion of mine, the ability to help someone move from where they are to where they want to be is the best feeling in the world! When it comes to Speaking, I speak on mindset, leadership and Change! Since I'm also a licensed Christian Minister, I also speak on topics of faith.
For more about me read my bio on the About page
For my books and products visit my shop!
Teresita
I recently spoke at the WEN Conference! Here's what Lisa Nicole Cloud had to say about my presentation!
WEN Presidential Award Recap