Daniel Fast Free Downloads
Start the New Year...Right!
FREE RESOURCES FOR THE DANIEL FAST…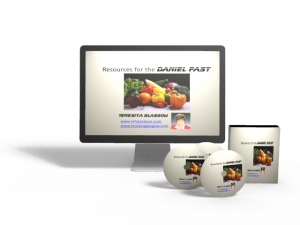 In 2012 I did a few presentations (audio and video) around the "Daniel Fast" I'd like to share these presentations with you absolutely FREE! These MP3s and videos can be DOWNLOADED and added to your library of information for future use. We will be participating in the "2013 Daniel Fast" from January 1st to January 21st
Please include us in your prayers as we enter the New Year 2013 with Purpose, Power & Provision!