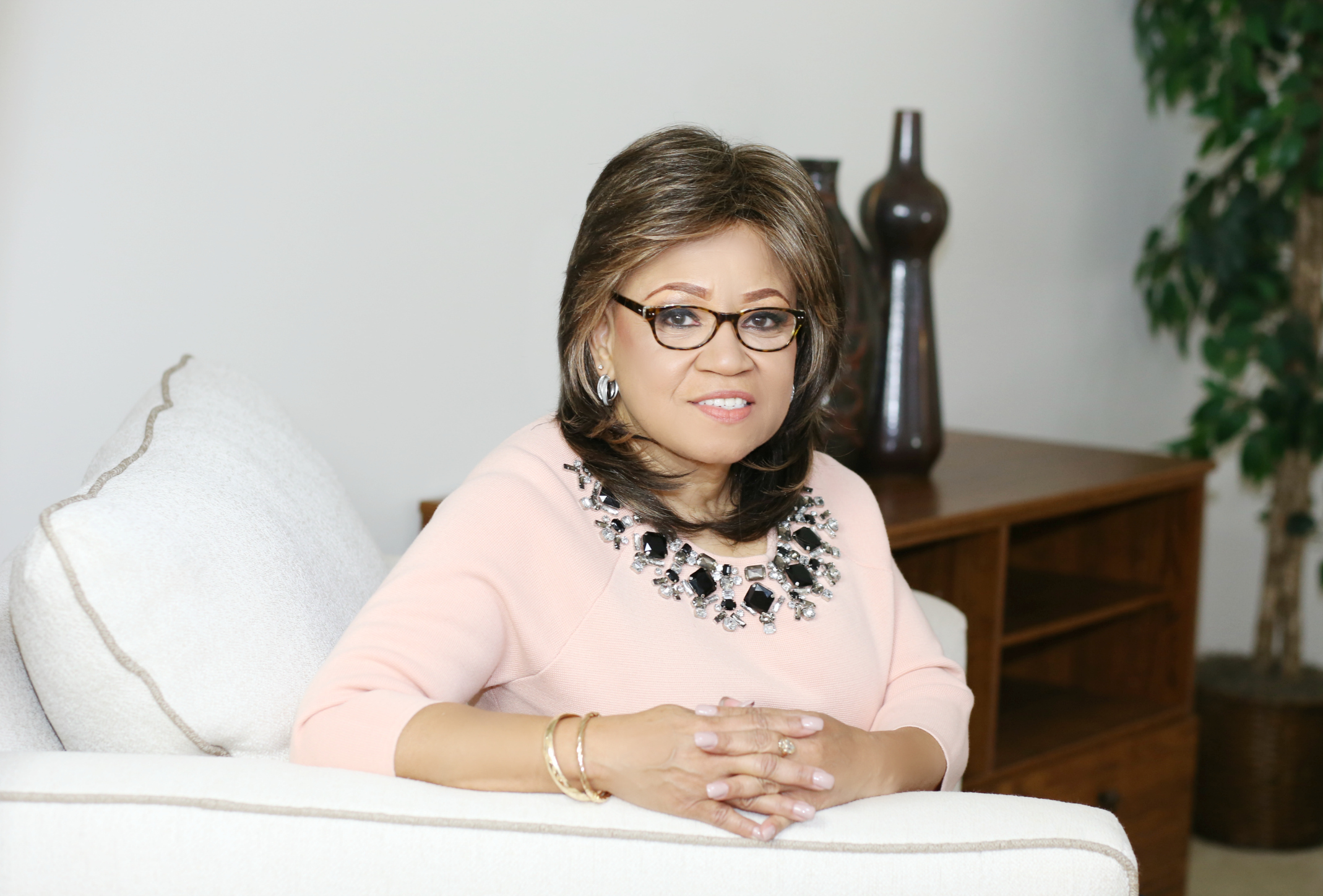 Do you remember what it was like learning to ride your first bike? The sheer joy and excitement of getting a bike removed (at least for a while), the fear of learning to ride. You mastered riding with the training wheels.
It was fun! Then came the day when the training wheels were to be removed. The fear returned could you ride the bike without the training wheels? The training wheels were there to protect you, to keep you from falling but without them you knew you would probably fall. You thought, "I may fall a few times before I can ride without the training wheels" but in your child like mind you knew that someone would be close enough to give you the support that you needed; a quick hand to steady you, a hug when you fell, a bandage for that scraped knee.
You also knew that these same people would cheer you on as you continued to learn how to ride your bike without the training wheels. It was that assurance that motivated you and caused you to jump back on the bike each time you fell. Soon the joy of riding replaced the fear and you forgot all about those training wheels. You could ride with little or no help at all. Now you're grown and the training wheels of life came off a long time ago! You've had your share of mishaps and mistakes along the way, a few scraped knees, still you feel that there is more for you to accomplish.
That tug that you feel is called destiny; it is where you arrive when you pursue your God given purpose. Dr. Teresita Glasgow is the author of Destiny Seven Steps to Finding & Fulfilling Your Purpose in Life, in this book she outlines seven very basic steps and fundamental principles to assist individuals in their own personal journeys.
Dr. Teresita Glasgow is an author, inspirational speaker, radio talk show host, minister, mentor and savvy social media strategist. Dr. Teresita is the president and CEO of In His Season, Inc., a Christian Training and Development Company. It is her drive and tenacious "never give up" attitude along with her grounded and unshakable faith that took her from a life of despair as a single parent on welfare to a Wall street career as a Vice president, Relationship Manager and Certified Corporate Trust Specialist.
Although her signature can be found on bond deals worth millions of dollars, it is her determination to see others accomplish their God given assignment that has become the driving force behind her writing, speaking and the leadership of In His Season, Inc. Because of the wealth of her unique life experiences, Dr. Teresita is equipped to share a perspective that is practical and yet profound.
Dr. Teresita is a Professional Certified Coach through Dream Releaser Coaching, a recipient of the Lifetime Achievement Award under President Barack Obama and holds an honorary Doctor of Divinity degree from Trinity International University of Ambassadors.